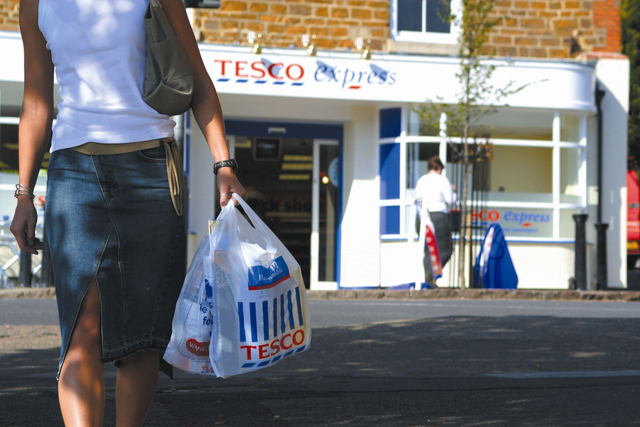 Tesco is launching Windows & Doors as a "hassle" free way of buying double glazing.
The new business venture has a dedicated website, www.tescowindows.com, which states that the supermarket sets itself apart from its competitors by "cutting through" the "hassle" of buying double glazing "from beginning to end".
Tesco says the business has "no salesmen, no hard sell and no price deception".
"We instead are quite unique, we believe in transparent pricing, therefore our guide prices are published on this web site unlike anyone else.
"Your written quotation, free from gimmicks, applies for 30 days so you can consider at your leisure.
"What's more, you can naturally expect the very highest standard of workmanship, with an insurance backed 10 year guarantee, along with the added peace of mind that unlike almost everyone else our team is thoroughly CRB checked."
Last month, news of Tesco looking to associate itself with the London 2012 Olympics, by supporting the Olympic sponsorship programmes of its Clubcard scheme's partners, was revealed. Tesco is not an official sponsor of the Games.
Tesco has previously extended its brand into a number of varied areas, including travel and hair dressing.