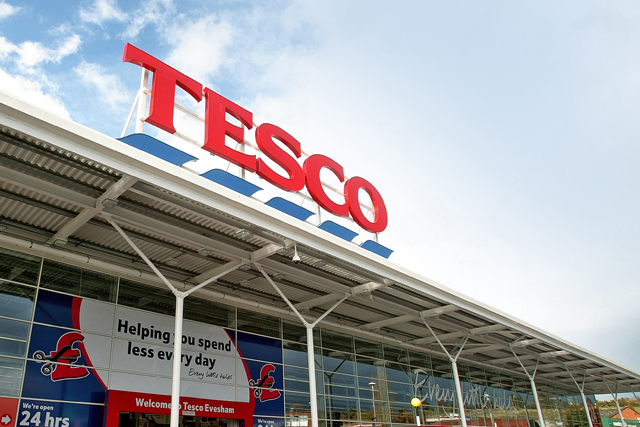 It has appointed We Are Social to devise a social media strategy for Tesco Books, which will include the creation of an online community of book bloggers and other online influencers to help drive traffic to the Books section of the brand's website.
We Are Social will also build a Tesco Books blog and presence on Twitter to promote store events, book launches and reviews and author interviews.
Tesco Books sits within the brand's main site and offers consumers the opportunity to purchase books online from a range of thousands of titles, or order them to pick them up in-store.
Rachel Harcourt, adult books buyer at Tesco Books, said: "We want to engage with book-lovers and add value to their online experience in the channels they are already using by listening, responding and developing conversations with them at the same time as building a community around our own blog."
While Tesco has been at the forefront of e-commerce it has not had the best track record in social media, after two years ago a group of disgruntled Tesco staff posted abusive comments about customers in a Facebook group.
However, it began to make inroads last year after it soft-launched its official Facebook page to handle customer relations and exclusive deals.