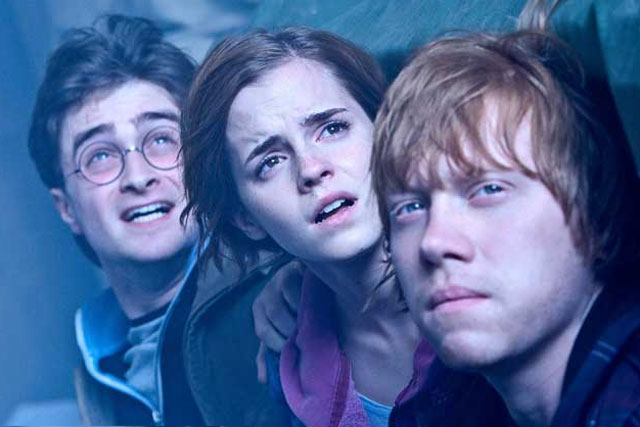 Tesco bought a controlling stake in online video company Blinkbox for a seven-figure sum back in April.
After buying the physical film, customers will be able to view the film from their Blinkbox account at any time on multiple devices.
Richard Brasher, Tesco UK chief executive, said the innovation "will help start a digital revolution, combining the physical with the digital for the first time".
In order to take advantage of the service, customers need to link their Tesco Clubcard with a Blinkbox account.
After linking the accounts, any eligible film that is bought in the store will automatically appear in the customer's Blinkbox video library.
Tomorrow's (2 December) much-anticipated DVD release of the final instalment of 'Harry Potter' will launch the bundling service.
Other films included in the service include 'The Hangover Part 2', 'Cars 2', 'The Lion King', 'The Smurfs' and 'Final Destination 5'.
Blinkbox is compatible with a PC, Mac, PS3, LG and Samsung Smart TV and will later be rolled out to the Xbox 360 and iPad.
Follow Matthew Chapman at @mattchapmanuk