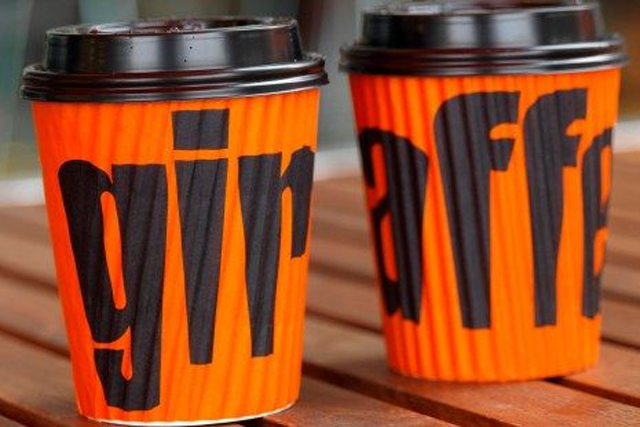 The supermarket giant has bought a 100% stake in the company as part of its strategy to develop the space in its larger stores to create a destination where customers can "meet, eat and drink, as well as shop".
News comes after Tesco boss Philip Clarke admitted in a blog post that coffee chain Harris+Hoole, which it owns a 49% stake in, will be put into Tesco stores when the founders of the upmarket coffee brand are "ready".
The investment in the Giraffe and Harris+Hoole brands fits in with the vision Clarke laid out for Tesco's hypermarkets last year, which will involve a slimmed down form focused on food, services and clothing rather than other non-food items such as electrical appliances.
Kevin Grace, group commercial director at Tesco, said: "We invest in businesses that add value for our customers online or offline; as we've done with Harris + Hoole, Euphorium, BlinkBox, and now Giraffe.
"We have the opportunity to develop some of the space in our larger stores to create retail destinations that offer customers even more choice."
Giraffe was founded by husband and wife Russel and Juliette Joffe and Andrew Jacobs in 1998 and has grown to 48 branches after the first branch opened in Hampstead.
The Joffes and Jacobs will be kept on by Tesco to run the expansion of Giraffe with Russel Jacobs continuing as managing director.
Tesco said the first Giraffe restaurant to open next to a Tesco store will be "near London".
Revelations about the impending Giraffe comes after Tesco received another blow from the horsemeat scandal yesterday (12 March), when it was discovered Tesco Simply Roast Meatloaf had between 2% and 5% horsemeat in it.