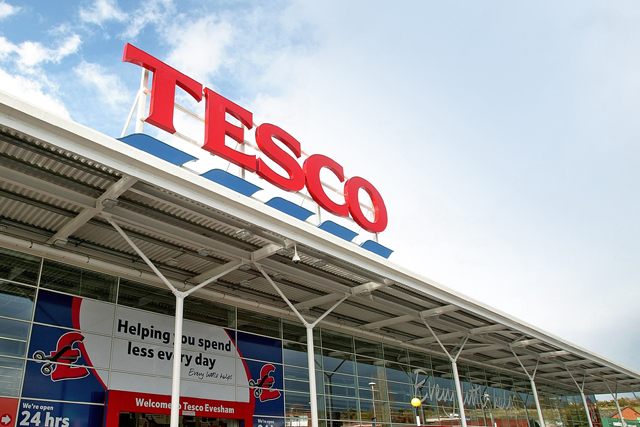 The family restaurant is being trialled in Tesco's Coventry Arena store as it seeks to diversify from its supermarket retailing model, following news yesterday that the retailer will be opening a flagship London store for its F&F fashion range.
Tesco claims Decks presents consumers with "real, honest fresh food, simply cooked", and is named after the "decks" that the food is presented on and which consumers serve themselves from.
The restaurant has a breakfast deck, a pastry deck and a roast deck, with a mixed-service style that features meat being served by an "expertly trained kitchen team," while customers help themselves to vegetables and salads.
A Tesco spokesperson said: "Decks offers customers fresh food at excellent prices, with lots of great healthy options available.
"It's a new food concept that we're trialling in our Coventry Arena store and we look forward to seeing what customers think."
Tesco revealed last week that it has made a series of redundancies in its management team, including several marketing posts, as part of chief executive Phillip Clarke's plans to transform the business.