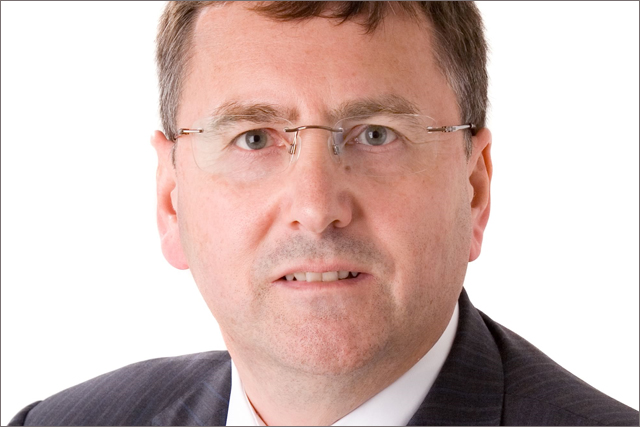 In an interview with the Daily Telegraph, Clarke said there was "a lot" of work to be done to help Tesco reverse its recent decline.
As a result, he is stepping up efforts to reform Tesco's UK operation, and may seek to sacrifice the business's profit margin of 5.2%.
He said: "We are going to accelerate out rebuilding of Tesco in the UK. It was a brand that once was loved, we want to get it back to be that.
"We know that we carry some baggage. I think in 2007/2008 there was a fundamental reappraisal of what good looked like for business. Before then, in the time of plenty when there was no booms and no busts and it was only going to go that way, biggest was best. I really think that [now], biggest isn't always best, better is better."
Following another disappointing Christmas trading period, in which Tesco reported a 2.4% decline in like-for-like sales, Clarke will today reveal to investors how he plans to return Tesco to growth.
Measures are expected to include accelerated store-refurbishment plans, aggressive price cuts on grocery food items, and the much-anticipated launch of a digital version of its Clubcard loyalty scheme.
Asked whether the changes are a response to the rise of discounters such as Aldi and Lidl, Clarke told the Telegraph it would be foolish of Tesco to "ignore" their recent success.
He said: "You can't ignore them. No retailer can. You have got to have sharper prices and better quality. But you can't just be them, because you are not them. They have a couple of thousand SKUs [products], don't have an online business, and [only] do a little bit of general merchandise.
"We have 25,000 products in an average big store, a couple of hundred thousand online. This is all about creating a differentiated strategy. We know we have to get the right blend of price, quality, range and service in the right environment."