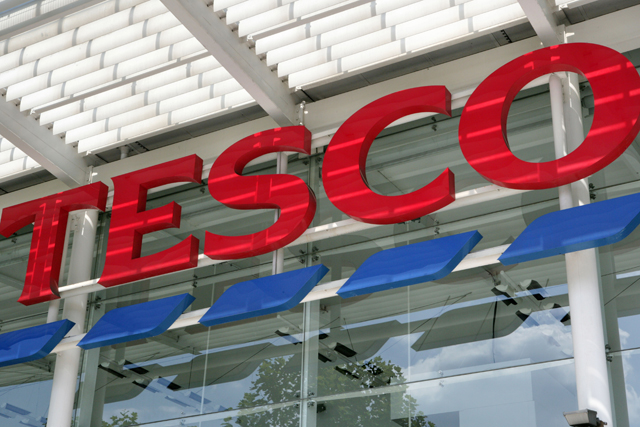 Broadbent, who was giving his first media interview since becoming Tesco chairman two years ago, said the blog about the Haggerston store was representative of a new world that is changing the face of the retail industry.
He told The Sunday Times: "The company that provides the best relationship with the customer will win — not through product, but through the best experience.
"Haggerston is what we are talking about. The world is becoming more volatile, things spread much more quickly, the groups that people trust have changed. We don't defend problems, we tackle them. Any organisation has to be much more open, transparent, and responsive."
After the Tesco blog went viral, the supermarket responded rather than ignoring the issue, with one contributor to the blog stating, "they've hired staff and the place is full" after the store was drawn to the attention of Tesco senior management.
Alongside reacting quickly to social media, Broadbent conceded the pace of the internet's impact on e-commerce has been "more rapid than we imagined".
He said: "There is the potential for a company that can compete in that space. In Britain we need that. We can't just leave it all to Silicon Valley. We are doing it for good commercial reasons, but it matters for the country too."
In order to compete with Silicon Valley, Tesco has brought out its own tablet computer called the Hudl and created a digital campus in London to support its Blinkbox digital media business.
Broadbent said he could not predict if the Hudl would be a success, but explained it was part of a new strategy to be willing to "fail often and cheaply" to stay at the forefront of innovation.
He said: "You have to choose between investment in a Hudl or a new store in Solihull. The store will make returns quickly, the Hudl is about the future. The board has to balance those two demands, and shareholders expect them to get that balance right."