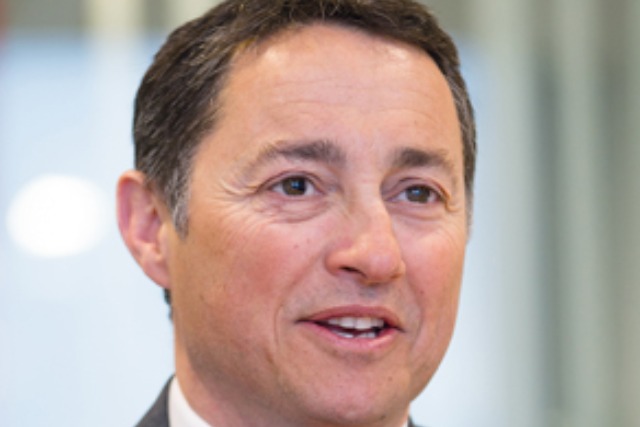 Sky News has reported that Tesco chief executive Phil Clarke has decided to appoint a new chief marketing officer to replace Atkinson and has already identified his replacement.
The news follows Tesco's chief financial officer Laurie McIlwee resignation after 14 years at the company to pursue "new opportunities", with speculation circulating that he had quit after his relationship with Clarke had become strained.
Rumours of Atkinson being sidelined have been debunked by The Times, which reports Atkinson will remain in his post and there is no plan to hire any new senior marketing executives.
The Times also claims Clarke emailed senior colleagues yesterday in an attempt to quell speculation about Atkinson's future.
Tesco appointed Atkinson as chief marketing officer at the end of 2012 after incumbent Tim Mason left the company amid a strategic review of Fresh & Easy, the chain's attempt to break into the US.
Prior to his promotion, Atkinson was group marketing and digital officer at Tesco and reported into Mason, after he joined the company in summer 2011 having previously been group chief executive at Tesco's integrated agency EHS 4D.
Tesco declined to comment.