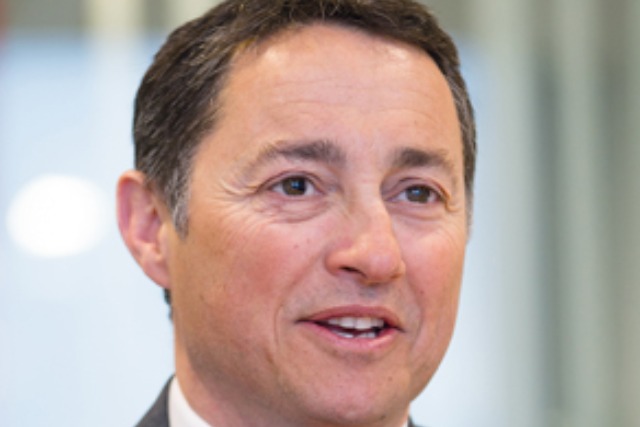 Atkinson said its "every little helps" philosophy guides everything Tesco as it seeks t make a difference to the lives of mothers through out the country.
Speaking at Mumsnet's Mumstock conference yesterday, Atkinson said: "It is so important not to stereotype them [mothers]. You can make an important contribution and what guides us is Every Little Helps.
"They are not just mums; they all come from different environments and have many missions and needs."
Tesco is increasingly focusing on the "helps" part of its strapline as it seeks use its "scale for good" by helping mums and communities with challenges it believes are "critical", according to Atkinson.
The three main challenges it is focused on are reducing food waste, providing opportunities to young people, and improving the nation's health to tackle obesity.
Atkinson claims Tesco is increasing its "investment in helping raise children and doing something for children in communities in Britain".
The key parts of this strategy are its Eat Happy project and its Farm to Fork initiative as it seeks to help children understand where their food comes from.
This year Tesco will invest in taking over 1m children from across Britain on a Farm to Fork tour.