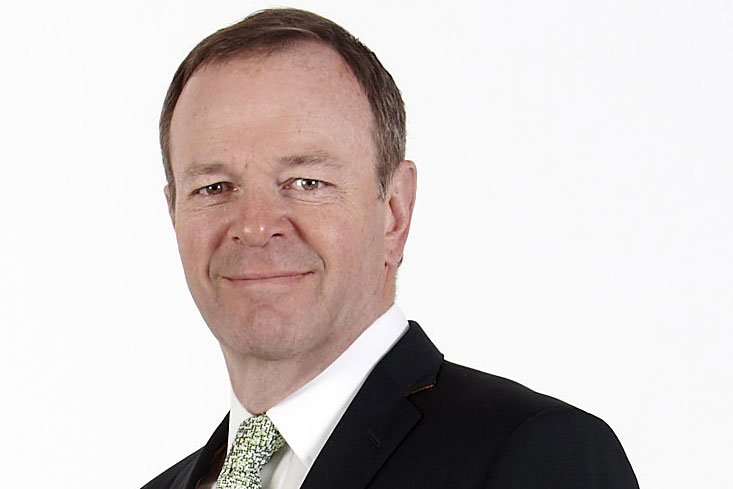 Atkinson has been group marketing and digital officer at Tesco, reporting to Mason, since joining the company in summer 2011 from a role as group chief executive of Tesco agency EHS 4D.
He will retain his group marketing and digital officer title and now report directly into chief executive Philip Clarke.
Mason, also chief executive of Fresh & Easy and deputy group CEO of Tesco, had been with the company since 1982 and became marketing director of the UK operation, going on to spearhead the ambitious launch into the US in 2007.
However, Tesco today admitted defeat on its attempt to grow Fresh & Easy over the Atlantic, saying: "It is now clear that Fresh & Easy will not deliver acceptable shareholder returns on an appropriate timeframe in its current form."
According to a Tesco spokesman, Clarke decided it was not appropriate for Mason to lead the strategic review and as a result Mason is leaving.
Clarke praised Mason's contribution to the retailer but added: "It's always sad when colleagues leave but it gives opportunities for others. I'm delighted with the team I've got and there will be more additions in the future."
All options are on the table as part of the review, including selling the chain or finding a partner.
It claims to have had "a number of approaches from parties interested in acquiring either all or part of Fresh & Easy, or in partnering with us to develop the Fresh & Easy business" in recent months.
Clarke said: "It's likely but not certain our business in America will come to an end."
There are currently 199 Fresh & Easy stores, all based in Arizona, California and Nevada.
At the time of the launch of Fresh & Easy, Mason said: "The Fresh & Easy Neighborhood Market format is designed to draw customers back to their local neighbourhoods by offering high quality, fresh and nutritious food at affordable prices."
The review of the US operations follows Tesco's decision earlier this year to exit Japan.