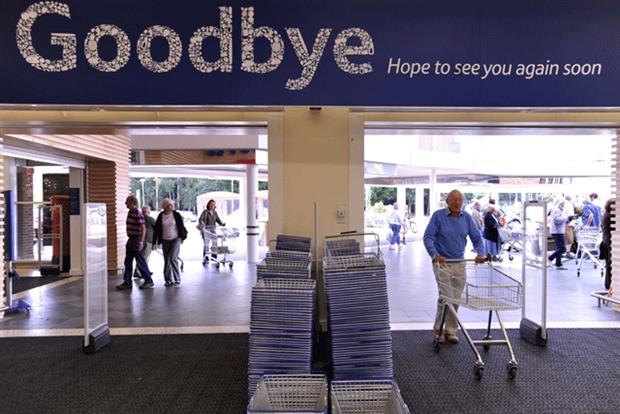 The supermarket said the move is a first in response to its own research into food waste, which tracked 25 of its bestselling products to better understand where food waste occurs from "farm to fork".
Tesco said that its first move would be to end multi-buy promotions on large bags of salads and it would instead offer mix-and-match promotions for smaller bags.
The retailer said that it has become the first multiple to publish its own food waste figures. The finding revealed that 40% of apples, a fifth of bananas, 24% of grapes and 48% of bakery goods sold to consumers ended up in the bin.
Matt Simister, Tesco's commercial director of group food, said: "We've all got a responsibility to tackle food waste and there is no quick-fix single solution. Little changes can make a big difference, like storing fruit and veg in the right way. Families are wasting an estimated £700 a year and we want to help them keep that money in their pockets, rather than throwing it in the bin.
"We're playing our part too and making changes to our processes and in-store. Ending multi-buy promotions on large packs of bagged salads is one way we can help, but this is just the start and we'll be reviewing what else we can do. We're working with our suppliers to try to cut waste at all stages of the journey from farm to fork."
Meanwhile, Tesco chief executive Philip Clark is set to deliver an address at the Global Green Growth Forum in Copenhagen today (21 October), where he will talk about food waste.
He will say: "We're tackling this [food waste] by focusing on 25 of the most frequently purchased food items bought by our customers. We know small reductions in food waste will rapidly make a big difference in reducing overall waste levels.
"Over the last six months, my team of experts have put together food waste footprints from the farmer's field to the customer's bin. We've worked with a range of suppliers and experts across the globe, including WRAP. The output is really simple, but it gives great steer on where to act."