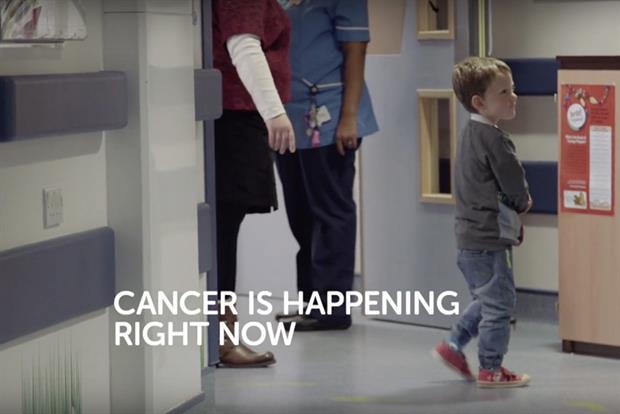 Tesco creates 'farm' brands to refresh value range
Tesco has revamped its budget range of value products with a new range of own-label "farm" brands as it steps up its fight against German discounters Aldi and Lidl.

The seven brands comprise 76 new lines across fresh produce, meat and poultry that will either match the price of competitors or beat them. Where there is duplication, the products will replace those in its existing Everyday Value "basics" range.

Tesco hopes the colour-coded packaging using fictitious British-style farm names will attract shoppers. Woodside, Willow and Boswell Farms, for example, represent, respectively, fresh pork, chicken and beef, while Redmere Farms cover vegetables and Suntrail Farms imported fruit.

Source: The Guardian
Cancer Research UK to constrain marketing tactics
Cancer Research UK is to abandon its traditional fundraising tactics and stop contacting donors for more cash unless they have expressly given their consent in advance.

The move to an "opt-in" model is expected to cost the charity millions of pounds a year, meaning that vital research programmes into curing cancer could be affected.

The charity, once of the biggest in the country with income of more than £500m a year, said that it took the decision to help rebuild trust with the public after charities were accused of hounding their supporters.
Source: The Times
Sports Direct chief Mike Ashley hits out at Miliband
Sports Direct tycoon Mike Ashley threatened to box Ed Miliband's ears in an extraordinary outburst against the former Labour leader.

Billionaire Mr Ashley made the comments in a rare interview to deny allegations workers at his Derbyshire depot are badly treated.

Mr Ashley vented his fury at what he sees as interfering politicians - including Mr Miliband who singled out what he said were Sports Direct's "Victorian" working conditions in the run up to the last general election.

The tycoon invited the former Labour leader to spend a week at the Shirebrook depot to see what life was like for staff and demanded Mr Miliband apologise to workers for his portrayal.

Source: Daily Mirror
Catch up with some of our longer reads...
It's tempting (and useful) for marketers to put people in neat demographic boxes. But, as consumer lives become more fluid, age-agnostic and globally minded, is it time to put a stop to generational generalisations, asks Rebecca Coleman.
At a time when parenting is endlessly interrupted by digital communication and social media, brands must beware of exacerbating the pressure on women, writes Nicola Kemp.
If you watch one video today...
...hear what the public think of the Conservative government spending £5m to promote the new National Living Wage.