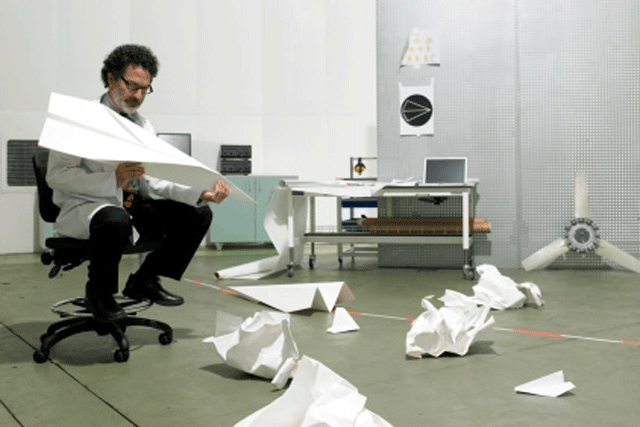 Tesco Labs will be the central point for innovation teams from across head office, learning from the ideas, products and services of start-ups and SMEs.
The newly formed group is intended to create a "unified and focused organisation to push innovation in every form, including research, development, open innovation, design and culture", it is understood.
Seeing 'who out there' could really solve the challenges that Tesco has in creating great customer experiences
Nick Lansley, previously Tesco.com's head of R&D, has this month taken on the new role of head of open innovation at Tesco Labs.
Describing his role, he said he would take the "pool of wisdom" gathered from start-ups, as well as larger companies it was open to working with, then "find product owners and managers throughout Tesco that would benefit from this endeavour".
The reverse would also work, he said, "taking business challenges and problem statements and seeing 'who out there' could really solve the challenges that Tesco has creating great customer - and colleague – experiences".
Lansley, who joined Tesco's IT department in 1987, before being tasked with seeing "what you can do with this thing called the internet", is known as one of the "founding fathers" of Tesco.com – now the biggest UK-based online retailer.
Tesco would not comment on details of the new department, but a spokeswoman added: "We have some exciting plans for Tesco Labs – watch this space."
Tesco has been building up its connections with the start-up community through its "TJAM" hacks.
Coca-Cola is also among the growing list of multinationals looking to the start-up world for inspiration and growth ideas.
"A year ago, we stepped back and really looked at the start-up community, lean start-ups, the way a couple of founders can create a $1bn brand in just a couple of years. We really learned a lot," said David Butler, Coke's vice president of innovation, last year.