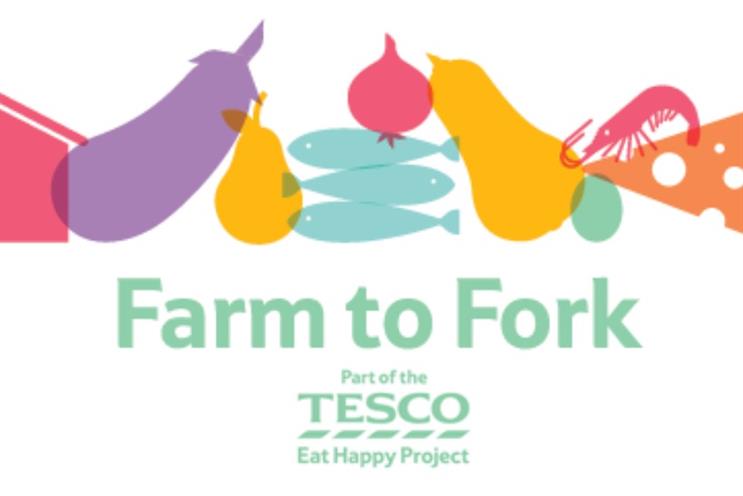 Speaking at the Mumstock conference in London, Matt Atkinson, chief creative officer at Tesco, says marketers need to get the balance between activity in the real world and advertising.
"What acts do you as a brand, rather than just what advertising you do, is the central question you need to ask," he explains. "We think a lot about how we can deliver helpfulness to our customers and weave it into the fabric of their lives."
Pointing to Tesco's Farm to Fork education programme he revealed that the supermarket has taken 650,000 children behind the scenes on farm tours to find out where their food comes from.
This shift has also led to Tesco removing sweets from checkouts. "We think about the whole customer journey and how we can contribute. Taking sweets off checkouts is important its not an advertising campaign but its the body language of our brand."
The concept of 'acts not ads' is growing in momentum with Leo Burnett's James Kirkham calling for greater collaboration between brands and agencies in order to create better experiences for customers.