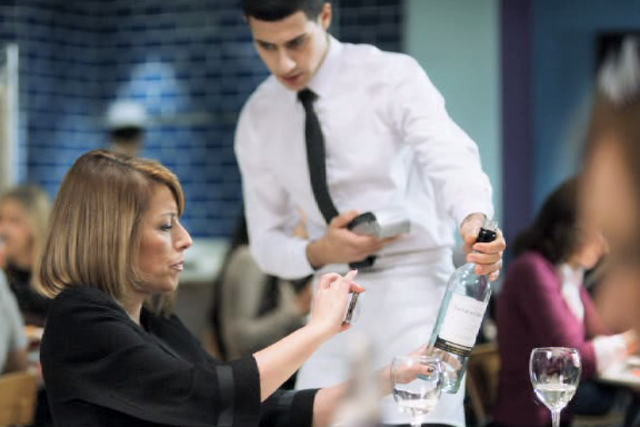 The 34 job cuts come a month after Richard Jones, Tesco's clothing and home director, resigned to go to rival retailer Dunne and Tesco recorded a 0.5% drop in underlying sales in the UK after a drop in non-food demand, particularly in the electronics and entertainment categories.
The drop was the supermarket's first like-for-like sales decline since 1991.
Tesco is also absorbing the cost of launching its £500m Big Price Drop initiative last month, which was partly offset by ending its double ClubCard points offer.
A Tesco spokesman insists the supermarket chain is working hard to find alternative roles for those affected and says over half have already found new roles within Tesco as part of the consultation process.
Six roles are being cut from the clothing team and another 28 roles are being axed from other non-food teams.
Tesco has issued the following statement in response to the cuts: "In these difficult economic times we have reviewed a number of office roles to ensure that we are working as efficiently as possible on the things that we know will make a difference for our customers.
"Following this review there will be a small number of redundancies, subject to consultation. We recognise the impact of this and where possible we will work with those affected to find an alternative role within the business."
Follow Matthew Chapman on Twitter @mattchapmanuk