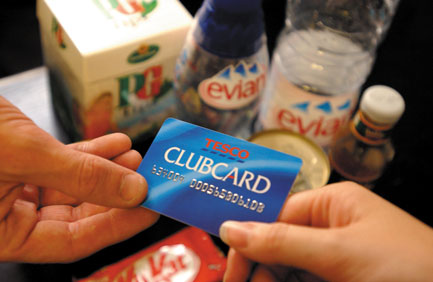 Turnover for the year to 28 February rose by 63pc to £170.4m, up from £104.5m last year, according to figures just filed at Companies House.
Dunnhumby's operating profit increased by 67pc to £40.8m, while pre-tax profit rose from £23.7m to £41.1m.
At the same time Dunnhumby, which is majority-owned by Tesco, boosted its workforce from 744 to 1,115 employees.
Edwina Dunn, chief executive of Dunnhumby, attributed the performance to expansion in the US, India and China, and to key personnel.
DunnhumbyUSA, headquartered in New York with offices in Cincinnati, Atlanta and Chicago, is a joint venture with US grocery giant Kroger Co.
Macy's is DunnhumbyUSA's exclusive department store client. FMCG clients in the US include Coca-Cola, General Mills, Kimberly-Clark, PepsiCo and Procter & Gamble.
"The biggest growth and biggest opportunity is now outside the UK," Dunn told Marketing Direct. "The US is enormous but we've also got a lot of opportunity for investment in India and China."
India was a particularly important hub for Dunnhumby, Dunn said. The firm has 150 people working just outside Delhi.
Dunn also praised key executives, in particular Simon Hay, DunnhumbyUSA's CEO and Mick Yates, who is responsible for global business development at Dunnhumby, for their role in boosting the firm's profits.
The partnership with Tesco in the UK is "still a very strong association," Dunn said. Dunnhumby first started working with Tesco in 1995 on its Clubcard.
"Tesco has really allowed us to go out and make the most of what we've got with other retailers," Dunn said. "They've been good investors in the business. [But] it's not so much their money - we don't need capital investment particularly - it's the fact that they give us the credibility around the world. They're probably the best case study in the world."