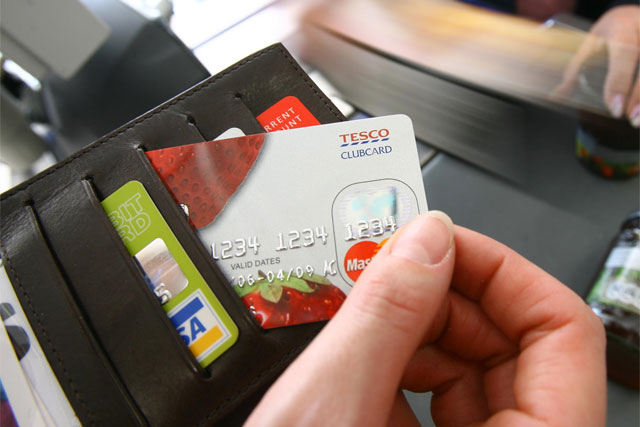 Tesco Bank has 6.5 million customers and has long stated its intention to provide a full range of banking services, including current accounts and mortgages. Currently it offers credit cards, insurance and loans.
According to reports, Tesco Bank chief executive Benny Higgins said the company had delayed the launch of a current account until 2013, to take advantage of recommendations by the Independent Commission on Banking, making it easier for consumers to switch account providers.
In an interview with The Times, Higgins said: "Getting in absolutely right at launch is more important than rushing it. This is for the very long term."
Tesco is one of a number of new entrants plotting to steal share from high-street banking giants such as Lloyds, RBS, HSBC and Barclays.
Virgin Money, buoyed by the acquisition of 75 Northern Rock branches, announced its launch with a £10m ad campaign last month. Late last year, The Co-operative Bank was named as the preferred bidder for 632 branches being sold by Lloyds Banking Group.