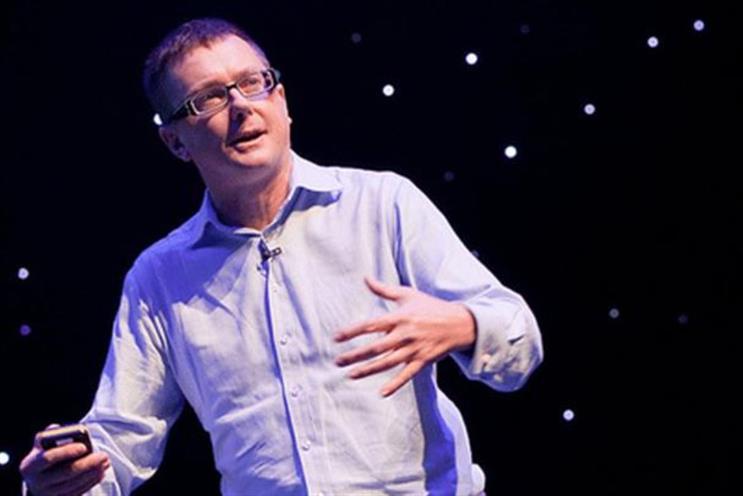 The head of open innovation at Tesco Labs, which he helped create, said he will leave the Welwyn Garden City campus "for the final time as a colleague on 13 April".
Lansley posted news of his departure on his Innovation Lab Blog, in which he said that he had taken the decision with a "heavy heart" but was "happy to be moving on to try something new".
Tesco Labs was set up just over a year ago, with Lansley, who was previously Tesco's head of R&D, brought onboard in his most recent role.
His resignation comes the same week that news broke of the departure of Tesco in-store restaurant and cafe boss Michael Holmes.
The redundancies at the supermarket group are part of a cull affecting up to 10,000 staff, a round of job cuts that follows various reorganisations of Tesco's marketing department.
Lansley said: "When I reflect on the last quarter century, I've had enormous fun, from helping found and build Tesco's online service, a founding member of Tesco's staff network for LGBT colleagues, and helping create Tesco Labs innovation group with some incredibly talented people, to name but a few milestones."
Lansley said he would take a summer break with his partner at their new seaside home, before embarking on a career as an "innovation insider" to help businesses start their own innovation teams.
Dave Lewis, Tesco's chief executive, is behind dramatic changes at the group to streamline the business and turn around its ailing financial performance, including closing the Cheshunt head office and selling off non-core parts of the business, including the sale of Blinkbox to Talk Talk.