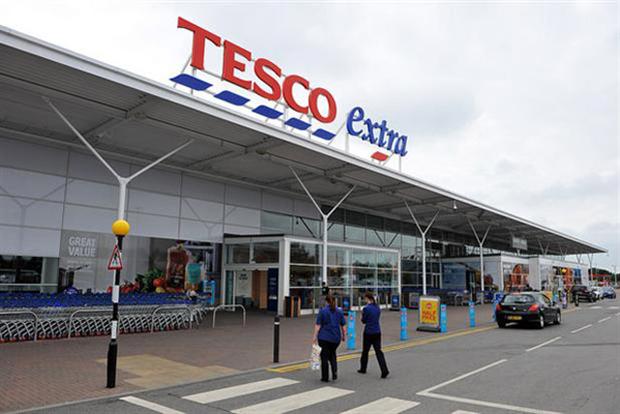 The retailer withdrew the application after its attempts were slammed down by the IPO as "hopeless".
The bid was initially rejected in August on the grounds the design was "too simple" but Tesco vowed to continue the fight and take the case to a hearing last month. However, it has since emerged that the retailer has withdrawn the application.
Tesco said it had removed the application but would not be drawn on whether it would continue to pursue the trademark, which can be a costly and time consuming process.
"The Hearing Officer suggests that the case was 'hopeless'," said Lee Curtis, partner and trade mark attorney at law firm HGF, referring to statements made by the IPO when the trademark was rejected in August. "That is quite a strong statement."
"The simple fact is that the registration of the dashes logo has been rejected as it has not been accepted as acting as an independent badge of trade origin."
He added it appeared Tesco had proactively removed the application to avoid building up a series of "adverse" decisions against the case, should the retailer wish to reapply in future.
Tesco's attempt to trademark the word "clubcard" was also rejected by the IPO in December 2013 on the grounds it was "devoid of any distinctive character" and was "commonly used by third parties".
The retailer held a separate appeal hearing with the IPO over the Clubcard in September and is now awaiting a final decision on the case.
Read next