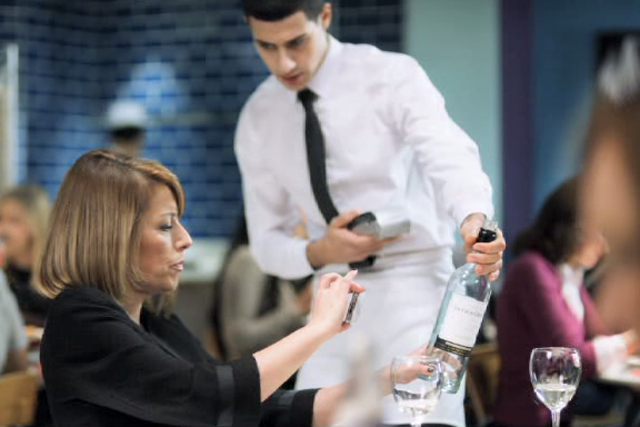 The supermarket giant, which currently employs 290,000 UK staff, says the aim of the job creation is to "deliver new levels of excellence in customer service across its stores" and coincides with plans to refresh the format of existing stores and the opening of new stores.
Tesco will seek to improve customer experience by using the influx of new staff to invest significantly in additional staff hours and training within the fresh produce, fresh meat, counter services and bakery departments.
The refresh of existing stores is designed to improve space and layout to improve the overall shopping experience.
Tesco is reducing its focus on its Tesco Extra superstores and will instead look to open smaller format stores, according to recent pronouncements from chief executive Philip Clarke.
Talking about the newly announced jobs, Richard Brasher, Tesco UK chief executive, said: "With youth unemployment at record levels, we're determined to target many of our new jobs at young people currently out of work – so that in this difficult jobs market those who need help the most will get it.
"At the core of this investment is our determination to deliver the best shopping experience for our customers, bar none."
The news marks the first stage in Tesco's new investment in the UK business.
Commentators have attributed Tesco's poor Christmas sales to its focus on overseas markets at the expense of its domestic market.
News of the job creation comes after Tesco attracted controversy about its participation in the Government's welfare-to-work scheme.
Protests were sparked when a Tesco job ad for a permanent night-shift worker in Suffolk was offered only expenses and Jobseeker's Allowance in payment.
Tesco claimed the ad was posted in error on the Jobcentre Plus site after an IT fault and the advert was for a placement under a government work-experience scheme.
Follow Matthew Chapman at @mattchapmanUK