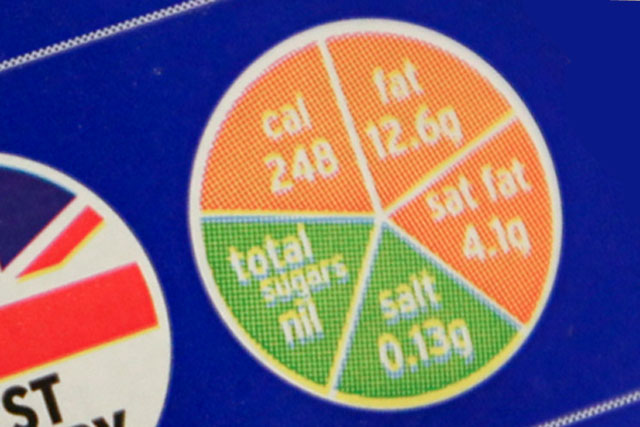 The "traffic light" system features red, amber and green indicators for a food's fat, salt or sugar content, which has led to retailers fearing the red signal would stigmatise some foods and damage sales.
Tesco was vehemently against the Food Standards Agency (FSA) recommended system in 2007 and spearheaded a rebellion against it via a TV campaign.
The campaign promoted Tesco's favoured Guideline Daily Amounts (GDA) system, which informs customers how many calories and nutrients people can consume each day for a healthy and balanced diet.
Tesco will run the "traffic light" system alongside the GDA information, but has defended its u-turn by claiming GDA gives "accurate and meaningful information" as opposed to the "simple at-a-glance" guidance of the "traffic light" system.
The supermarket giant claims the change of heart is a result of new customer research that showed customers prefer the combination of traffic lights colours with the GDAs.
It said its approach to packaging reflects the "changing and increasingly sophisticated demands" of customers.
Philip Clarke, chief executive at Tesco, said: "Tesco has led the way in giving shoppers clear information about the food they eat and was the first retailer to put nutritional information on the front of our packs in 2005 when we rolled out our Guideline Daily Amount labels.
"We always listen to our customers and they have told us that by combining our popular GDA labels with traffic light colour coding we can make it even easier for them to make informed and healthy choices about the food they buy."

Follow @mattchapmanuk