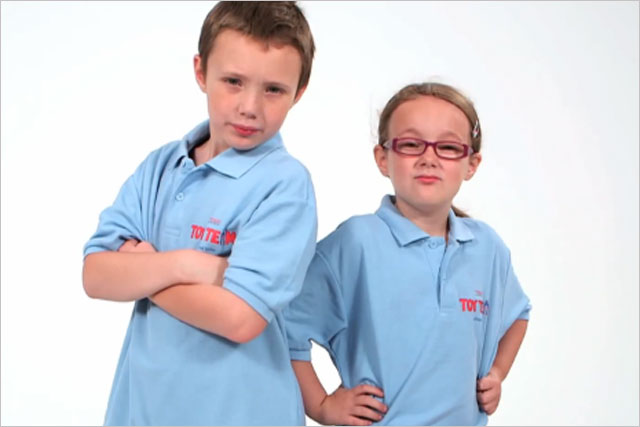 The "Tesco toy team" were recruited through "influential mum bloggers" and invited to a casting day where the shortlisted children were chosen.
Tesco has filmed children giving their honest views on the latest toys. The content is being hosted on Netmums and YouTube and seeded on blogs written by mums.
The supermarket giant decided to list this Christmas's top 12 presents to differentiate it from other retailers that usually publish top 10s.
The content was created by Initiative and will run through paid media, supported by augmented reality at point-of-sale, as well as through social media and mobile channels.
Claire Farrant, toy advertising manager at Tesco, said: "Who better to provide reviews on the best toys on the shelves this Christmas than the people for whom they have been created?
"By providing video reviews we are offering mums and dads real insight into what children really think of these top-rated toys, as well as showing how they interact with each product."
Follow @mattchapmanuk