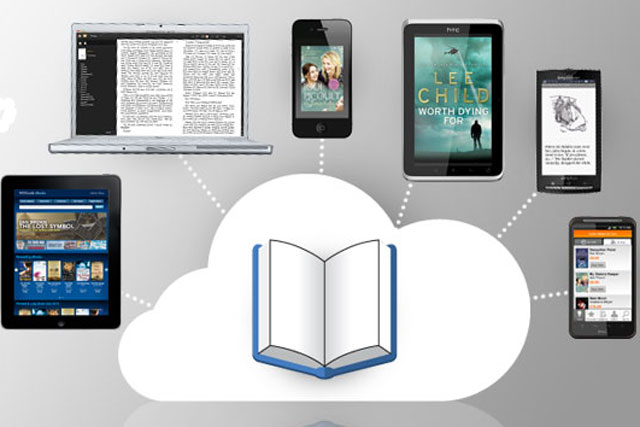 The supermarket chain is understood to be paying £4.5m for the digital book platform founded by McNab, who wrote the best-selling 'Bravo Two Zero', based on his experiences in the SAS.
Tesco's acquisition is an attempt to further strengthen its digital entertainment offer, following its acquisition of TV streaming service Blinkbox in 2011 and personalised internet radio service We7 in June.
Mobcast was launched in 2007 by chief executive Tony Lynch and McNab, and provides a digital book retail platform with a catalogue of more than 130,000 titles that can be read on smartphones, tablets and e-readers.
The cloud-based service allows customers to build an ebook library without being locked into a single device.
Michael Comish, the chief executive of Tesco digital entertainment, said the move was part of Tesco'[s strategy of giving its customers "the widest choice in digital entertainment".
Andy McNab said: "As an author, I always thought the ability to carry your library around and read on all your personal devices would be a huge benefit to all.
"We have developed a product that makes this possible, and being acquired by Tesco ensures that this original vision will be available to as many people as possible."
The latest developments come after US retailer Barnes & Noble announced last month it was bringing its Nook e-reader to the UK, which will prove a further threat to struggling Waterstones, which is entering the ebook market itself to boost its ailing physical business.
Follow @mattchapmanuk