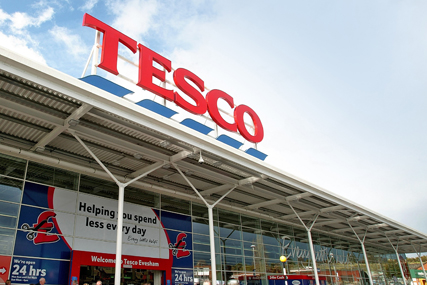 The retailer is considering several options, including broadcasting the final and making documentaries about the eight finalists' lives. This year's awards ceremony was held at the Waldorf Hilton Hotel in March.
As part of the drive, the retailer is looking to put 'a lot of investment' into the Tesco Magazine Kids' Book Club, according to Maureen Rice, editorial director at Cedar Communications, which produces the publication.
The Kids' Book Club is currently online-only, but the retailer is considering rolling out the scheme to events.
A Tesco Magazine iPad app is also in development, as the supermarket seeks to make
its content better reflect its multi-channel business.
'Tesco wants to be a multi-channel retailer, so we have to be a multichannel content provider,' said Rice.
Cedar claims Tesco Magazine is the UK's most-read consumer/lifestyle magazine, with more than 7m readers.