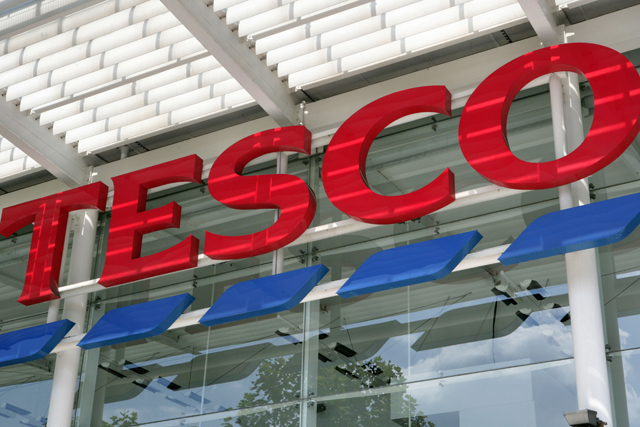 The research, conducted by Haygarth in partnership with specialist shopper research agency Retail in Action and YouGov from 17-20 June, showed that consumers' favourite supermarket own-label ranges are Tesco's Finest and Value offerings, ahead of rival Sainsbury's Taste The Difference and Basics lines.
Of the major chains, Waitrose fared worst, its own-label and Essential ranges together being chosen by a total of only 6% of respondents.
Nearly three-quarters (71%) of the respondents to the shopper-behaviour survey claimed that they saw 'no difference' when comparing supermarket's own-label products with other brands sold in the store.
This can, in part, be attributed to the growth in the number of consumers who seek out items on promotion, with nearly half of all consumers (44%) buying products as part of a deal.
While the survey suggests that brands have been working harder to compete with the major supermarkets' own-label ranges for customer attention, Heinz Baked Beans topped a list of the branded products that respondents said they 'would never sacrifice'.
Other named products include Gillette razors, Walkers crisps, Heinz Tomato Ketchup and Kellogg cereals.
Brands have been using both price promotions and brand advertising to 'forge a strong emotional connection' with shoppers and compete with supermarkets' own-label ranges, according to the study.
However, Anthony Donaldson, planning director of Haygarth, said it is becoming a 'real challenge' for small brands to keep up as 'they are not only competing with bigger brands, but also the re-energised and sophisticated brand architecture from retailers'.
More than half of those questioned (60%) admitted that, compared with two years ago, they have increased the number of supermarket own-label products they buy. The introduction of luxury ranges has also apparently enhanced the image of own-label, with only 8% stating they would refuse to purchase an own-label product.
Donaldson added that Waitrose, although still a 'relatively small player', is likely to improve its consideration in the coming years against Tesco and Sainsbury's.