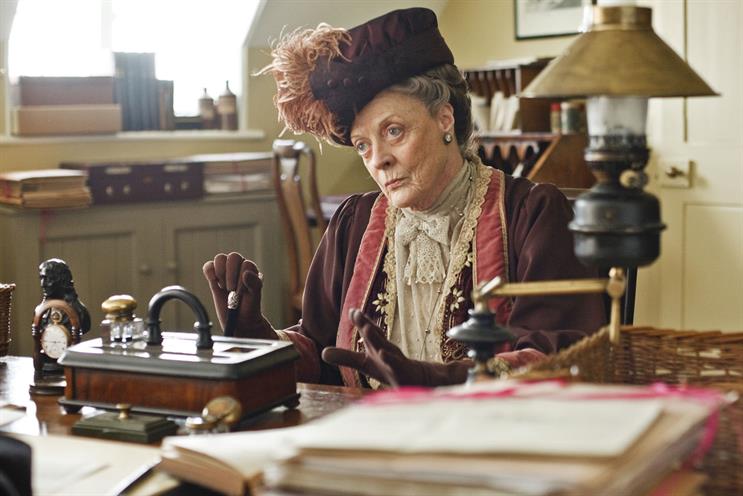 The deal marks the first time that Tesco Finest has embarked on a TV sponsorship. It replaces P&O Cruises, which sponsored the third series. The first two series were sponsored by Aviva as part of its Drama Premieres package on ITV.
The Tesco Finest deal was negotiated by Initiative and ITV Commercial and includes sponsorship across broadcast, mobile and online. The supermarket's ad agency Wieden & Kennedy will create the idents.
David Wood, UK marketing director at Tesco said: "'Downton Abbey' is a great brand fit for Tesco Finest. The show is well crafted, authentic, and inspiring. The partnership will build on these fundamental elements, bringing them to life across multiple platforms as we gear up for an exciting few months for Finest."
Mark Trinder, a sales director at ITV Commercial and Online, said: "The coming together of two of the UK's most high profile brands this autumn in Tesco Finest and 'Downton Abbey' makes for a high-impact partnership.
"The package is a great example of how partnering with ITV can enhance a brand's appeal to the benefit of our customers and viewers."