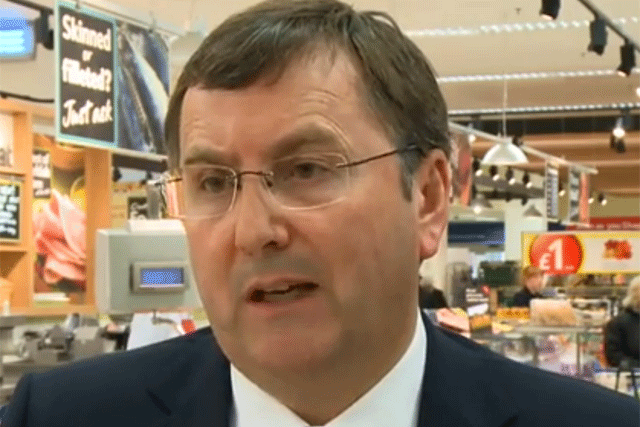 Tesco is one of a number of high-street brands which have been engulfed by the horsemeat scandal, forcing it to withdraw products from its shelves.
The retailer has moved to take a proactive response to the scandal, led by its chief executive Philip Clarke, who has appeared on a video blog, describing measures the supermarket chain has taken in response to horsemeat being found in some of its own-brand products.
Tesco Food News is one such measure, a Tesco-branded website that looks to demystify the food supply chain and includes a number of lofty pledges, such as "We'll put in place better controls" and "We'll bring food closer to home."
It also gives details of the testing of its food provenance and how many products have been tested positive for horsemeat.
The site includes the video interview with Clarke, which is fronted with the headline, "We are changing" and is to be updated with news on an ongoing basis.
The website was created by digital agency Zone.
Follow @johnreynolds10