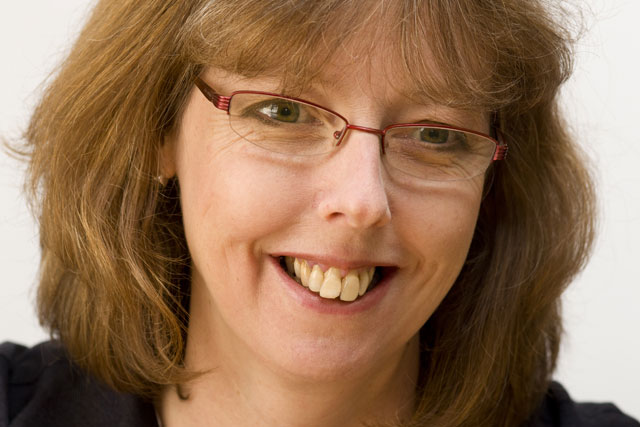 Bradley will join the newly created group marketing team, which has been set up by Tim Mason, deputy chief executive and chief marketing officer.
She will work alongside Matt Atkinson, former EHS 4D group chief executive, who joined Tesco last July in the global role of group marketing and digital officer.
The new group will develop "marketing blueprints and bring them to life across the business", said an internal memo from UK chief executive Richard Brasher.
He added that the promotions would "better equip the business to make life better for our customers".
Mason, who also heads up Tesco US venture Fresh & Easy, said: "I have worked with Carolyn before, and there is no one better able to help me with the new work we are doing around the world to develop the Tesco brand."
Bradley said: "I have thoroughly enjoyed my four years as UK marketing director and am excited by this new opportunity to use my experience to help build our brand and our marketing skills across the group."

Wood, currently commercial director of the supermarket's Hungary division, will take up the UK role in the coming weeks. Before joining Tesco in 2007, he held the role of European marketing director at Kraft.

The appointments come in the same week that Tesco launched its fourth wave of the Big Price Drop campaign, a price-cutting drive that had been widely criticised for failing to match up to rivals' coupon and voucher schemes.