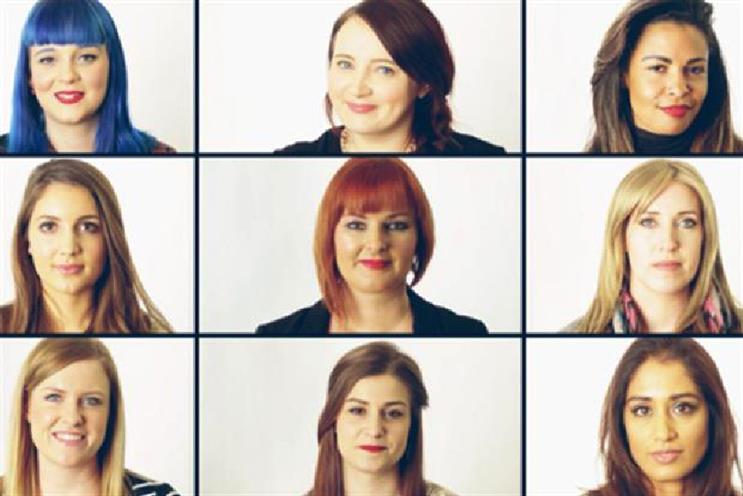 While it's easy to say that 'content is king', it's harder to know exactly which campaigns are coming out on top. From funny microsites to informational videos to branded video games, there's a huge range of content being created by brands on a daily basis - some more successfully than others.
We've pulled together our expert insights to pick the top content initiatives that we at NewsCred feel are making waves in the world of content so far this year.
If Carlsberg did…content
What's better than a brand-new content initiative? One that taps into an existing meme – which is exactly what Carlsberg has done with the relaunch of its beloved 'If Carlsberg did' campaign after a four-year absence. After realising that the phrase was still a part of the everyday lexicon, Carlsberg is reviving the tagline in its global advertising, with an added push for more of the user-generated content on social media that Carlsberg fans were already creating of their own accord. It's an ideal way to tie content into the heart of Carlsberg's marketing and advertising strategy. And the nostalgia factor? That's just an added bonus.
Visit Parliament: Magna Carta on the morning commute
In celebration of the 800th anniversary of the Magna Carta, and the 750th anniversary of the first Parliament, the UK Parliament has turned to content to mark the occasion with a 12-week series of animated videos highlighting important moments in British history. By broadcasting the series on Exterion Media screens across Zone 1 stations for three months, the British government has tapped into a key audience of Londoners who might not know details about the history in their own city, while keeping the series light and entertaining for commuters with short animations. It's a bold move for a government institution, and shows they're thinking hard about how to share the history of Britain with new audiences. For those who've missed the videos on their commute so far, viewers can also catch up on the series on the Parliament website, as well as its YouTube channel – showing the wide-ranging value of quality content.
Bulmers: Truly colourful content
Bulmers cider offers more than just the standard apple flavour, so it stands to reason that Bulmers would offer more than just standard marketing with its content – and they've gone above and beyond with the new 'Live Colourful' microsite. It's not the first time a brand has asked users to send in their snaps using a bespoke hashtag, but what sets the #LiveColourful images apart is how truly stunning they all are – photographs of blazing sunsets, bright skies and glowing flowers are large and immediately eye-catching on the slickly-designed site. By tying the microsite in closely with social media, Bulmers is also able to reach its key audience for these products on the channels they're paying the most attention to.
Inter Milan: Kicking global content into high gear
Football clubs are blessed with a huge array of exciting content opportunities right at their fingertips, tapping into everything from the players themselves to the history of the team. Yet the challenge for many is leveraging this content and reaching audiences besides just the season ticket-holders. That's why Inter Milan's strategy of creating both local and global content – and focusing on different goals and metrics for each – is so clever. In partnership with content agency Somethin' Else, Inter will be rolling out a local element encouraging ticket sales in Italy with content like behind-the-scenes footage, showcasing experiences that are only available when watching football live. Globally, the team will focus on developing new revenue streams with paid-for content as well, targeting fans in the US, China, Indonesia, Japan and Australia. Other brands looking for a balanced mix of local and global content should take note.
Tesco Living: The first-ever one-to-one beauty consultations
Anywhere you look, it seems like vloggers are taking over media and advertising – occasionally with disastrous consequences, as when Oreo's native ads on YouTube were banned for not showing clearly enough that the popular vloggers they'd hired were paid to create this content. But Tesco, with the help of Zone, is taking the vlogging trend to the next level with its latest initiative for the Tesco Living site, which offers consumers free 20-minute video consultations with beauty and makeup experts, including Hayley Carr of the London Beauty Queen blog. These Google+ hangouts offer audiences a personalised, expert take on their make-up needs that isn't even always available in-store, showing how content can go above and beyond the norms of marketing to improve the customer journey.
---
Recommended