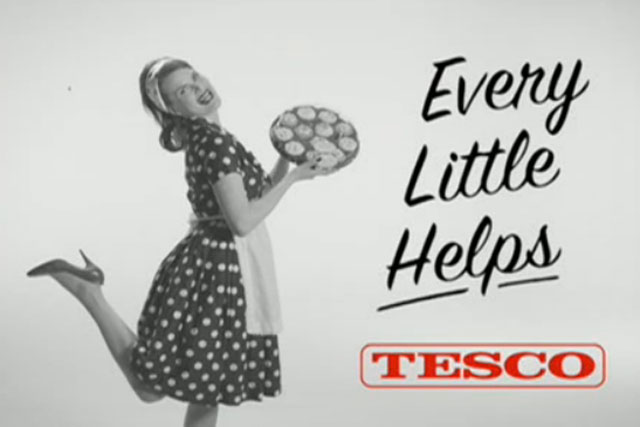 News of the introduction of the staff training programme comes after Marketing revealed in June that the supermarket giant was considering ditching its 'Every little helps" strapline after 20 years.
A Tesco spokeswoman categorically denied 'Making Moments Matter' would be used in advertising campaigns and insisted it was for internal use only.
She said: "It is a staff training programme around customer service and that's what this refers to. It's not a marketing campaign – it's an internal phrase."
It is understood the 'Making Moments Matter' philosophy revolves around "caring about everything, but being obsessive about the customers" and will involve fewer internal meetings and more time on the shop floor.
"Every little helps" began life as an internal slogan before its popularity resulted in it being adapted into a customer-facing strapline.