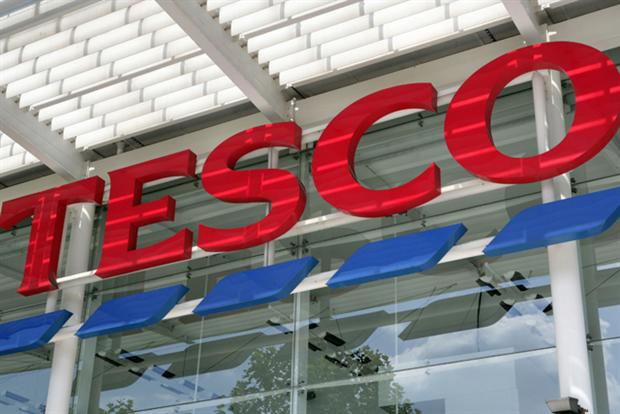 Danielle Papagapiou, grocery online development director for Tesco, said the retailer had been focusing on research around different shopper needs and purchasing intent, which would enable it to be part of the "rhythm" of consumers' habitual shopping habits.
Speaking at the IGD digital and online conference today (19 November), Papagapiou said retailers could no longer segment digital shoppers by mobile, desktop or tablet because they were increasingly shopping across devices, using each for a different need state.
Retailers, therefore, need to cater for a multitude of need states. For example those requiring "convenience and service" shopping within a 15 minute window, or those looking for "inspiration".
She said, "value and price" continued to be of crucial importance to its customers.
Papagapiou continued: "When you think about real-term income, our customers still find themselves with less money than before the recession, and value and price is one of the things [our customers] talk about. Value for money and the exchange of convenience for price is something we need to get right."
She said one in five of its online customers quoted budget management as a reason why they shop online as they saw it as more transparent and a way to track spend. Papagapiou went on to stress the importance of tapping into this need.
She said: "There is a hugely habitual nature to our shopping habits, that rhythm has to be part of everything we design."
Data is the "most exciting" digital development that enables businesses to understand the purchasing behaviours of their customers, she said, but suppliers and retailers also need to collaborate to lock down insights.
Papagapiou went to say collaboration was Tesco's mantra.
Read next