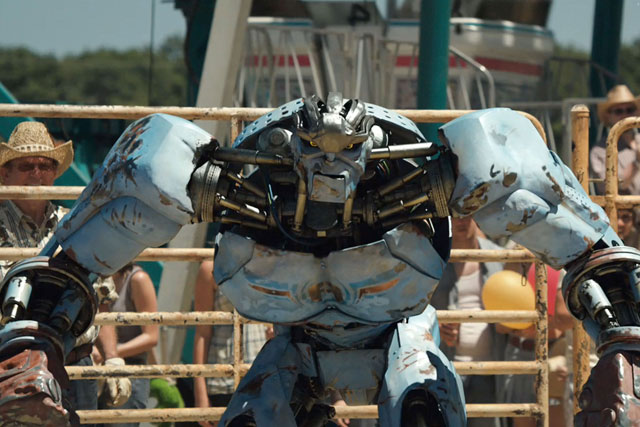 Its aim is to integrate the branding of Blinkbox with its own communications as the service takes on rivals such as Netflix and the Amazon-owned LoveFilm.
Blinkbox has contacted agencies inviting them to attend chemistry meetings scheduled for next week.
A spokeswoman for Tesco said: "We are looking at the integration of the branding of Blinkbox."
Tesco bought an 80 per cent stake in the company in April last year as part of its goal to expand its product ranges.
The retailer introduced a service late last year that allows Tesco Clubcard customers who buy a film on DVD to stream it from Blinkbox at no additional cost.
The current incumbent on Tesco's above-the-line main brand advertising is The Red Brick Road. It is understood that Blinkbox does not have its own retained advertising agency.
Blinkbox is currently expanding its service on to additional devices and platforms, including the Sony PlayStation. It is already available on the iPad, PCs, Macs and the Xbox, as well as LG and Samsung smart televisions.
The service has three million monthly users and operates a part-paid-for, part-ad-funded model.
It offers more than 9,000 film titles, including new releases such as Abduction, Fright Night and Real Steel to rent or buy, in addition to free-to-view movies and hit TV shows such as Sherlock and The Big Bang Theory.