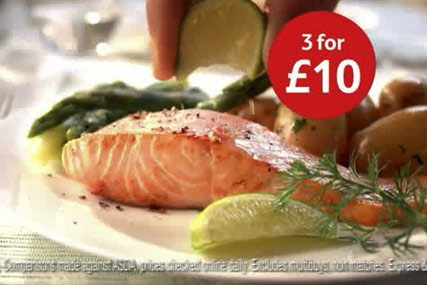 The initial eight-episode series, created and produced by Brand New Media, will launch off the back of a Tesco advertising campaign that will include a competition to find eight of the UK's best cooks.
Created by The Red Brick Road, the online and print campaign will encourage viewers to enter the competition with their favourite recipes. The people behind the eight best recipes will be chosen to take part in the cook-off programmes in a contest to find the "People's Cook".
Challenges will include identifying the best recipes under headings such as "breakfast on the go", "heartbreak healers", "family favourites', "date night dinners" and "take away". These will form the basis of the competition and TV programmes.
In each half-hour programme, the eight contestants will be expected to come up with their own recipe for each mood, along with a personal story behind the dish. The winner of the "cook-off" will be picked by a panel of judges in the TV studio.
The activity supports the Tesco Real Food brand as part of an ongoing commitment to "helping customers eat great food, every day".
Breige Donaghy, Tesco's head of Real Food, is heading the marketing drive.