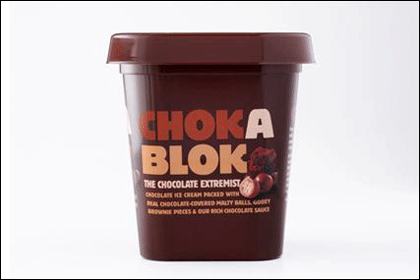 The new lines fall under its "venture brands" range, which is distinct from its own-label ranges in that products do not carry Tesco branding and attempt to offer something different rather than standard "me-too" brand copies.

Richard Brasher, Tesco UK chief executive, said the Halo sanitary towels would launch next year, following on from Marketing revealing Tesco was planning the range back in July.

Its eco-household cleaning range is already in stores and includes a washing and laundry brand called Naturally Powered, which includes lines including laundry powder, washing-up liquid and household cleaning products.

The new brands are being added to existing venture brand lines, including the Carousel toy range, the Parioli Italian food range, ChokaBlok ice cream and the Lathams and Nutricat premium pet food ranges.
Tesco's efforts to become a global brand owner with its venture brands range was first revealed by Marketing in July.

Follow Matthew Chapman at @mattchapmanuk