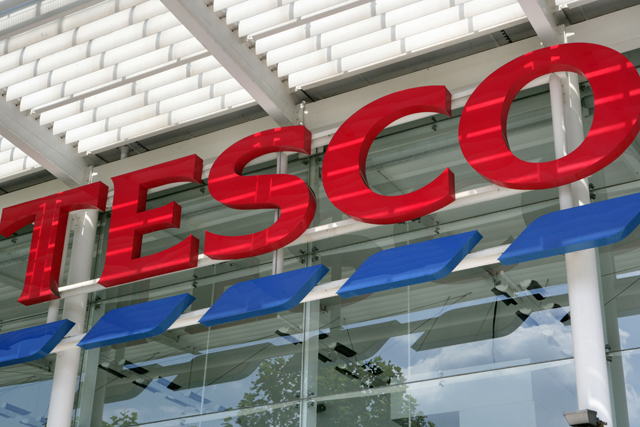 The supermarket is rolling out the Italian brand this week.
The Parioli Italian range, which features the strapline, "Per l'amore del buon cibo," includes dry pastas, pasta sauces, olive oils and canned tomatoes.
It has been promoted via a full-page ad in Tesco's magazine.
The launch follows the introduction of ChokaBlok ice cream and the Lathams and Nutricat premium pet food ranges, as first revealed by Marketing last month.
The venture brands strategy is distinct from own label, in that Tesco is attempting to offer consumers something different in the categories identified, rather than the standard me-too brand copies.
The longer-term plan is for these brands, which could launch in any category across the supermarket, to eventually be strong enough to be sold outside Tesco in non-competing retailers.
It is understood that a range of feminine hygiene products under the brand name Halo could be Tesco's next launch.