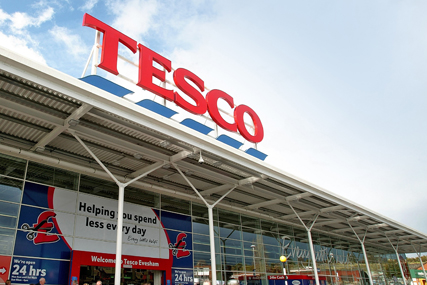 The supermarket giant is rolling out a series of TV and print ads, as well as in-store activity, which will culminate on 31 October.
A TV campaign will break tomorrow (1 October) to promote its exclusive distribution deal with DreamWorks for its latest DVD, 'Monsters vs. Aliens: Mutant Pumpkins from Outer Space', which Tesco is selling for £5.
Print ads will push the retailer's range of children's and adult Halloween costumes, while closer to the date itself the brand will advertise its range of confectionery as well as seasonal favourites such as pumpkins.
Carolyn Bradley, UK marketing director at Tesco, said Halloween trailed only Christmas and Easter in terms of seasonal sales, and had overtaken both Mother's Day and Valentine's Day, making it a key marketing battleground for retailers.
Bradley said: "Since the recession, we've seen consumers looking to spend more time with their families and making their own entertainment at home. The range we're offering is very accessible and affordable."