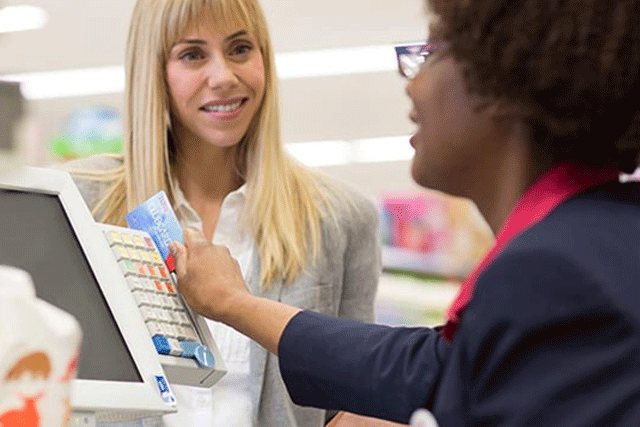 The supermarket said the current account will reward customers with Clubcard points "when they spend, and rewards for customers when they don't".
Points will be awarded to customers wherever they use their Tesco Bank current account card, both in and outside of Tesco shops. It comes with a mobile app and customers will be able to deposit money at more than 300 Tesco stores.
Tesco promoted the upcoming release of its new current account in May through a social media campaign, with the message, "A handy saving here. A useful extra there. It's always been the Tesco way, from stores to Clubcard points. Tesco Bank is just the same. After all, we're 100% owned by Tesco."
Barry Higgins, Tesco Bank's chief executive, told the BBC the new account is "very transparent".
He said: "Customers tell us they are very tired of the smoke and mirrors and the need to pay attention to the small print. We are setting out to be very clear and transparent."
"I don't think it's likely that it's an impulse buy and that we would have high levels of switching overnight. But I hope, in time, that this will become a very good product for very many Tesco customers and beyond."