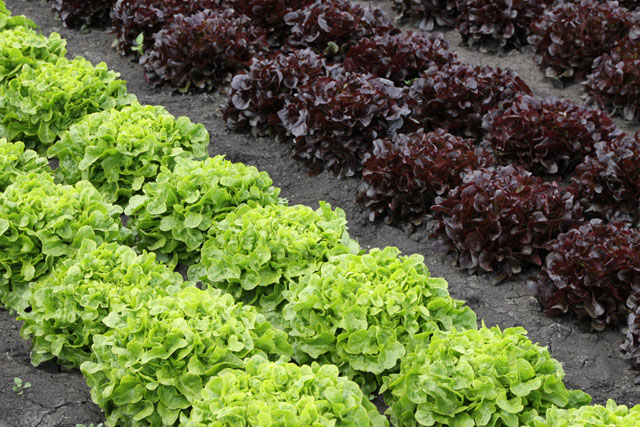 Sainsbury's has lodged a complaint with the ASA about a recent Tesco campaign promoting the freshness of the vegetable. The print and TV ads, created by The Red Brick Road, state: 'Tesco British Iceberg. Goes from farm to store within 24 hours.'
Doubts have been cast on Tesco's ability to stick to the time frame because, when big quantities are harvested, the process is delayed by bottlenecks in off-site refrigeration.
When contacted by Marketing Tesco was unable to provide a response, pending a final decision by the ASA.
The supermarkets are currently engaged in a price war, following the launches of Sainsbury's 'Brand Match', Tesco's 'Big Price Drop' and Asda's 'Price Guarantee'.