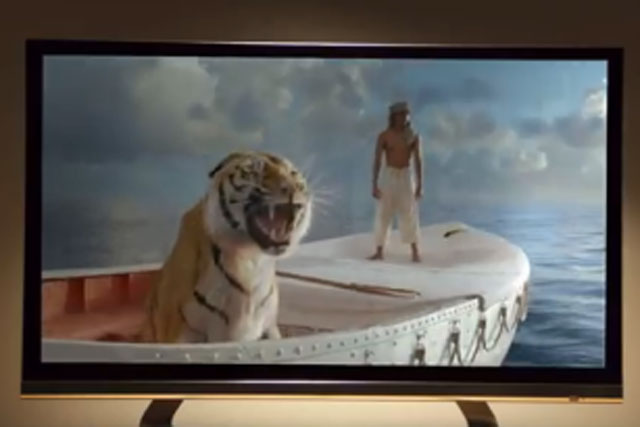 The campaign will span TV, radio, print, digital, outdoor and in-store activity. The marketing blitz coincides with the rollout across 2,000 Tesco stores of Blinkbox TV cards priced £5, £10 and £20, which consumers can redeem against Blinkbox films and TV shows.
From 24 September, 500 Tesco outlets will run a 'Great Nights In' promotion, selling the TV cards at half price and offering discounts on selected drinks, snacks, electrical items, DVDs, CDs and computer games.
Adrian Letts, Blinkbox's chief operating officer, said: "With millions of customers walking through Tesco's doors on a weekly basis, we have a great opportunity to talk to them about the really exciting entertainment that Blinkbox has to offer.
"We have ten times more of the latest blockbuster movies than Netflix and Lovefilm Instant, and want to help customers understand the benefits of Blinkbox by adding some colour and theatre in stores. It's an unprecedented level of in-store commitment to a digital service."
Tesco claims that the marketing push is the biggest to date for the Blinkbox brand. The news comes ahead of Tesco's expected launch of an own-brand tablet computer at Christmas.