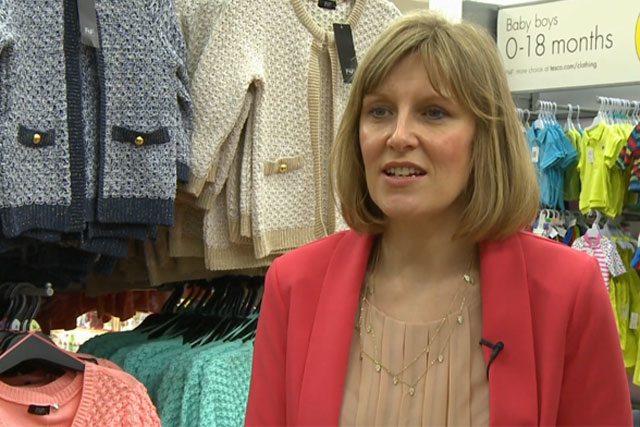 In a blog post, Tesco chief executive Phil Clarke said the changes were a result of a belief the company is built around its customers and "if you had looked at the job titles of our leadership team, you wouldn't necessarily have known that".
Sky News said Clarke had identified a replacement for Atkinson after deciding to appoint a new chief marketing officer.
Clarke was forced to send an internal memo, seen by Marketing, which backed Atkinson and explained he still featured in future plans.
As chief creative officer Atkinson will be tasked with working across the group to inject his "creative brilliance into new products and services".
He is currently "heavily involved" in the launch of Tesco's current account and digital wallet and will also focus on developing Tesco's approach to innovation and building new strategic partnerships.
Clarke explained Atkinson was handed the new role due to his creative work on launching Tesco's own-brand Hudl tablet, relaunching the Finest range and "maximising the power of Clubcard in a digital world".
In her new role as chief customer officer, Easterbrook will oversee all of Tesco's communications to customers, including its group and UK marketing activities.
Previously Easterbrook has held a variety of strategic roles since 2001, most recently developing businesses where she had responsibility for "health and wellbeing", "convenience" and "connected devices", alongside her executive responsibility for Dobbies, One Stop, Nutricentre and Blinkbox and Tesco Mobile.