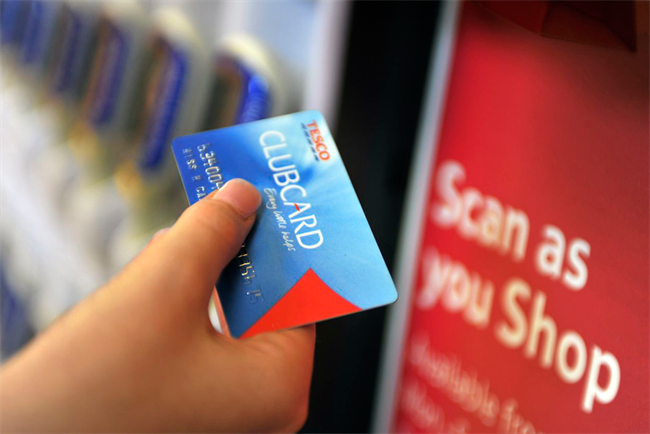 The retailer contacted agencies this week and is looking for a shop to help develop its CRM strategy beyond Clubcard.
Agencies are expecting to receive more information after signing non-disclosure agreements later this week.
It is thought that Tesco is initially looking for a shop to work alongside its existing agencies. Havas EHS has handled the CRM programme for the past 16 years.
Rebecca Pollard, the senior marketing manager of Clubcard development at Tesco, is understood to be leading the process.
After pioneering the idea of a supermarket loyalty card in the 90s, Tesco is thought to be looking to update its CRM strategy amid competition from an increasing number of rivals, including internet giants such as Amazon.
Despite investing more than £1 billion over the past two years as part of a major overhaul of its stores, product ranges and staff, Tesco's UK sales declined by 2.4 per cent in the six weeks to 4 January – the crucial Christmas period.
The disappointing sales occurred despite a sentimental ad campaign, created by Wieden & Kennedy London, that showed a fictional family enjoying the holiday season through the ages.
Tesco renewed its relationship with Initiative, which handles media, last year. It hired Wieden & Kennedy to oversee the ad business in 2012, ending its relationship with The Red Brick Road.
Data collected from the Clubcard programme – provided by Dunnhumby, which is now wholly owned by Tesco – has informed the supermarket's strategy over the past 20 years.
A spokeswoman for Tesco declined to comment.
This article was first published on Campaignlive.co.uk