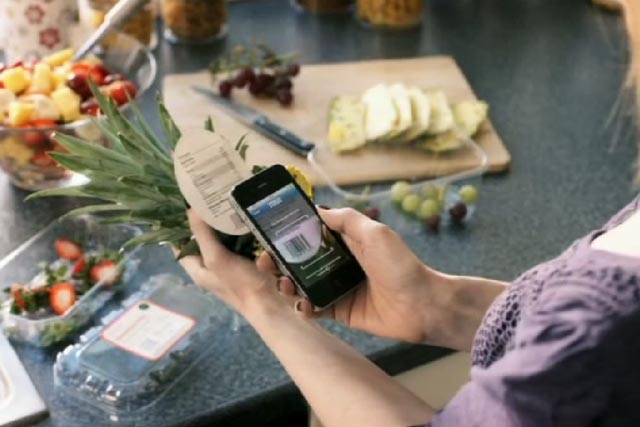 Nick Lansley, head of research and development at Tesco, was one of the key speakers at the event, which championed the rise of mobile as an advertising platform.
Lansley was speaking in a "spotlight" session on mobile commerce.
He said: "A lot of our customers cannot afford smartphones," adding that the most popular mobile phones sold in Tesco "can only do voice and texting".
Lansley said: "They cost £18 or £19 and we sell them by the thousand. Those are our very basic phones.
"We should be creating a service for customers who can't afford anything better."
Lansley said Tesco needed to better target these consumers with enhanced services.
Commenting about the company's broader mobile strategy, Lansley said the development of Tesco's mobile and digital strategy had been to make online shopping "better, simpler and cheaper" for the customer.
Selling online grocery shopping was the "most challenging product you can sell on the internet," because it was "difficult to get excited about".
Lansley explained that Tesco had made a step-change in its online and mobile shopping processes, to create an "effortless" experience for the consumer.
He demonstrated the result of Tesco's current mobile marketing strategy by showing its "beeping' ad", which boosted the use of the mobile service "within seconds of the ad airing".
The ad demonstrates Tesco's iPhone app that allows consumers to scan products that they would like to add to their grocery basket.
Yesterday, Ian Carrington, head of mobile (EMEA), Google, told the conference that nearly eight out of 10 brands working with the search giant were not ready for the mobile explosion.