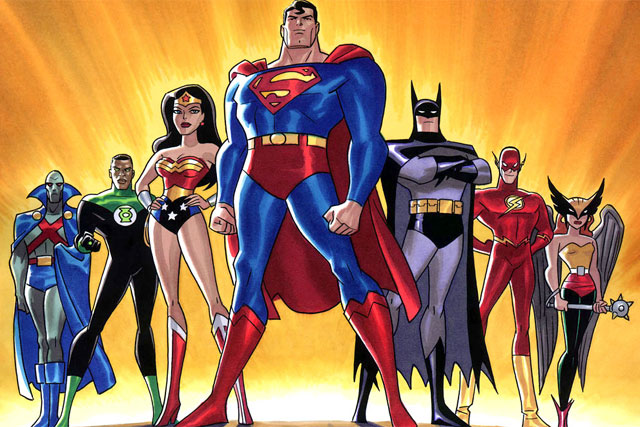 The service, called Clubcard TV, is currently in beta testing and only available to Tesco staff.
Its website shows a range of family-friendly entertainment, including animated children's programmes 'Justice League' and 'Care Bears'. Tesco also promises to provide drama, action, comedy and documentaries.
If the service is rolled out, customers will be required to enter their 16-digit Clubcard number and postcode to access the content for free.
The website states: "There are no schedules, no subscriptions, no fees – as long as you are a Tesco Clubcard customer and you have access to the internet, you're free to enjoy Clubcard TV."
A Tesco spokeswoman said: "We're always looking for new ways to reward our customers' loyalty. We're trialling Clubcard TV with colleagues to get their feedback before rolling it out more widely."
Tesco has owned an 80% stake in internet TV service Blinkbox since April 2011. Later that year, it became the first UK retailer to allow customers to stream a digital version of a film if they bought the physical version on DVD or Blu-ray.
Separately, it has been reported that Clive Dunn and Edwina Humby, the founders of Tesco Clubcard, have stepped down as non-executive directors of dunnhumby, the agency which manages the Clubcard programme.
Follow @alex_brownsell