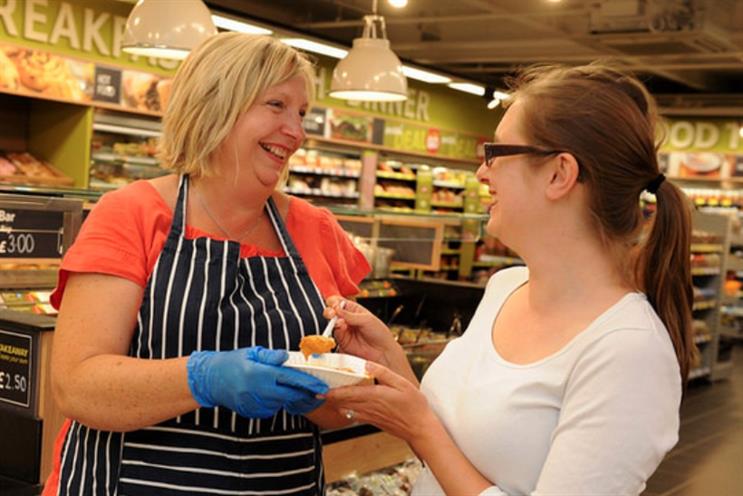 The trial, which will take place in six stores, is designed to make it easier for customers to "purchase [Tesco's products] with confidence", a spokesperson said.
'Try before you buy' will be available on all 'food to go' items only for all own brand Tesco goods, excluding alcohol. The trial is running over a variety of store formats. Items such as cakes, salads, sandwiches and fresh produce will be included in the campaign.
The concept will be promoted with in store marketing and point of sale, with colleagues able to open packs for customers to try, Marketing understands.
The move is designed to promote the quality of Tesco's own label offering and appears to tackle quality perception of own brand versus branded goods.
A Tesco spokesperson, said, "We're really proud of our products and we want to make it easier for customers to purchase them with confidence, so we're trialling a 'try before you buy' scheme in a limited number of stores.
"We'll be listening to customer feedback throughout the trial".