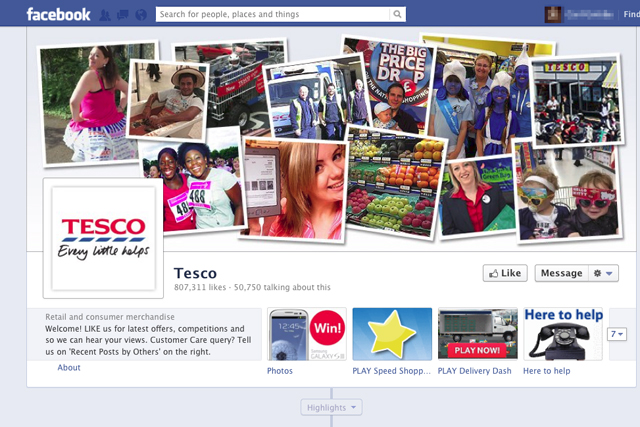 The retailer has hired digital agency Zone to help simplify its presence on YouTube, where it has several channels focusing on different areas of the business.
Its 'Tesco.com TV' channel launched in 2007; since then, only about 30 videos have been added. Channels such as 'Tesco Greener Living' and 'Tesco Mobile Network' were last updated in 2010.
Only the supermarket's recipe ideas channel, 'Tesco Real Food', has been consistently updated, with nearly 250 videos added since July 2010, while the 'Tesco Magazine' channel has been updated more than 100 times in the same period.
The content will be integrated in a channel to launch later this summer, with content production handled centrally by Zone.
It is understood that the aim is to apply the same rigour to Tesco's presence across social-media platforms.
On Facebook, Tesco has more than 800,000 'likes' and recently launched its first social games. On Twitter, it operates six feeds; its most popular, @UKTescoOffers, has about 32,000 followers.