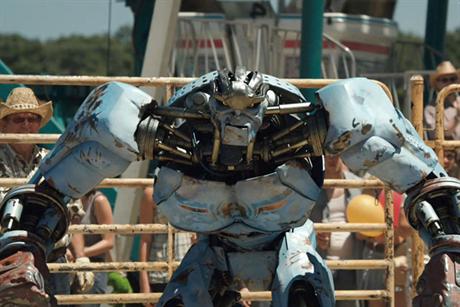 Karmarama won the business after a head-to-head pitch against VCCP. The pitch process, which kicked off in March, was handled by Oystercatchers.

The appointment comes as the service takes on rivals such as Netflix and the Amazon-owned LoveFilm.

Tesco bought an 80 per cent stake in Blinkbox in April last year as part of its goal to expand its product ranges. The retailer introduced a service late last year that allows Tesco Clubcard customers who buy a film on DVD to stream it from Blinkbox at no additional cost.
Michael Comish, the Blinkbox chief executive, said: " We are delighted to appoint Karmarama to work with Blinkbox on the next exciting phase of our development. We were impressed by their passion, creativity and commitment to our business."
Nicola Mendelsohn, the Karmarama executive chairman, said: "Who doesn't love films and being entertained? We are thrilled to be working with a brand as innovative and exciting as Blinkbox as it embarks on its ambitious growth plans."
Tesco is currently running a separate pitch for its £100 million main brand advertising account, previously held by The Red Brick Road.