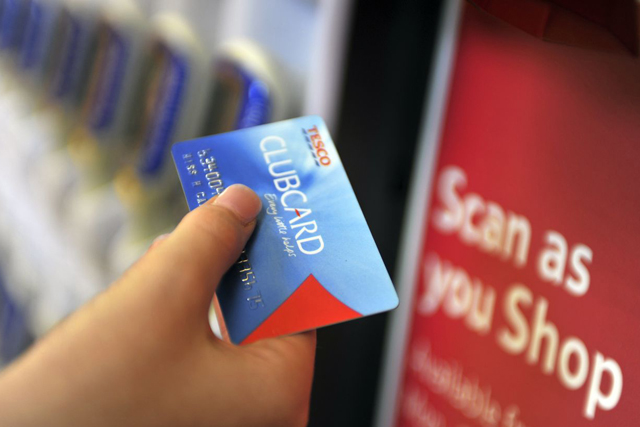 It plans to develop products and games to give Clubcard-holders "simple, useful, fun" access to their own data, to help them "plan and achieve their goals". The retailer's aim is to build personalised access to customers' own "data capability plans".
Tesco will also explore ways in which games could create new media opportunities for brand-owners, as well as further marketing opportunities for its own business.
The initiative, known as Clubcard Play, comes just weeks after the government closed its 'Midata' consultation - a partnership with consumer groups and businesses, set up in 2011 to give consumers the statutory right to access the data companies hold on them.
However, a Tesco spokeswoman insisted its plans were not connected to Midata, as it had been thinking about how to give customers access to Clubcard data 'for some time'.
Although it has not yet revealed wider details, Marketing has learned that Clubcard Play will be trialled with "rapid testing and piloting".
"There is a lot of talk about the gamification of data, to encourage consumers to engage," said Justin Basini, ex-Capital One marketing director and founder of Allow, a service that helps consumers gain control of their personal information.
"What has stopped a lot of companies is the concern that people will get freaked out by how much data is held on them. Due to the sheer volume of data involved in Clubcard, if Tesco mucks about with it or takes a mis-step, this could prove risky," he warned.