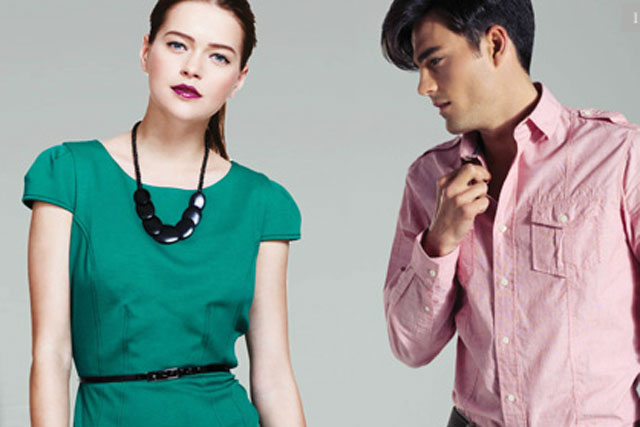 The franchise will allow local partners to sell the F&F range in a number of settings, including standalone stores within shopping centres and units within department stores and hypermarkets.
F&F clothing and accessories will first launch as a franchise in Saudi Arabia later this year after Tesco struck a partnership with retailer Fawaz Abdulaziz Al Hokair.
Tesco is already selling the brand in 11 countries, mainly in central Europe, as it aims to make it "the world's leading brand of affordable fashion".
F&F is already being sold in standalone stores in the Czech Republic as Tesco attempts to refine ideas on which the franchise format will be based.
Follow Matthew Chapman at @mattchapmanUK