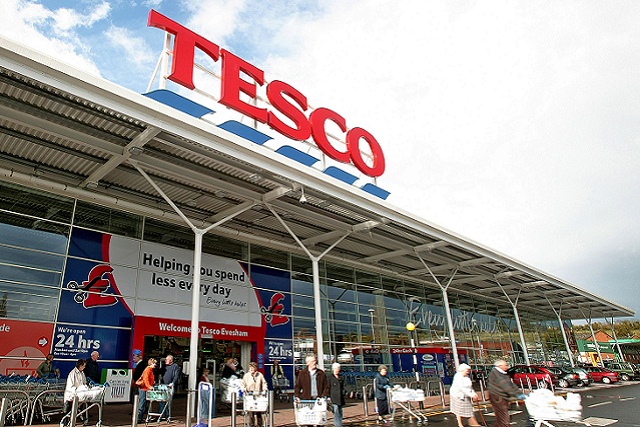 According to reports in The Times, Tesco's "iPad-like device" will come loaded with books, films and music, as well as apps for the retailer's banking and online shopping services.
Blinkbox, Tesco's digital film and music business, is also expected to come pre-loaded on the tablet.
Although Tesco did not wish to comment on the launch of a tablet, the move comes as the supermarket giant tries to win the hearts of its shoppers back from online retailers such as Amazon, which have attacked Tesco's DVD and book business.
It has already this month announced plans to open a Giraffe restaurant on its site in Broadfields, Buckinghamshire, with a consultation under way that will end on 30 August, after acquiring the restaurant chain for £46m in March.
Meanwhile, Tesco is moving ahead with plans to redesign its 250 out-of-town stores, turning them into leisure destinations for shoppers, with offerings including artisan coffee shops, bakeries, and even a community space for yoga.
In April, Tesco posted its first profit fall in two decades, wrote down the value of its global operations by $3.5bn and confirmed plans to exit its loss-making business in the United States, after five years trying to crack the market.
Tesco follows in the footsteps of Asda, which launched an eight inch Android tablet in 2011, with a price tag of £99.