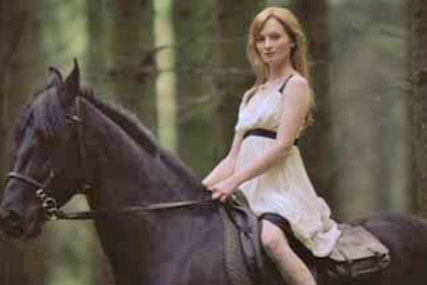 The retail giant is believed to be planning the opening of the store in London's West End, with premises around the 6,000 sq ft mark.
The move by Tesco would challenge high street retailers such as Primark and Topshop and follows a revamp of its online clothing offering last year.
In March this year F&F also introduced a Couture range featuring 16 items priced up to £140.
In 2004, Asda opened a standalone clothing concept on the high street, through the introduction of George-branded stores. However, the UK's second biggest supermarket closed the chain in 2008.
In the last financial year, Tesco has reported a 6.7% rise in UK profits to £2.4bn, after revenue rose 4.2% to £43bn.
In clothing, the retailer witnessed sales growth of 7.3% to reach £1bn for the first time.
This was driven by a 15% increase in children's wear and the launch of Tesco's online clothing range.